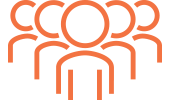 If I'm running late for the tour. May I still join you?
We want people to see Taipei, so we're happy to work with you to get you on the tour. Please contact us via facebook messenger to check where the group is, and if we can get you together, then we're very happy to do it.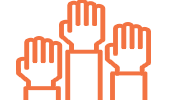 I am interested in being a tour guide. When is the next recruitment cycle?
You can leave your email HERE and we'll send you a notice!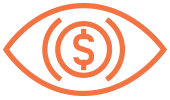 What does the Paid Tour fee include?
For Hunger Game, it includes 12 local cuisines, dessert, and beverages. For Pub Crawl, it includes 4 introductory drinks chosen to represent aspects of Taiwanese history and culture, a guided tour of historical Taiwanese neighborhoods, plus a free club entry. And of course, they both include the tour guide fee.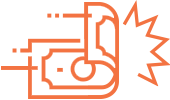 The online payment didn't work. What should I do?
1. Contact your credit card company to authorize international payments.
2. Try another card if you're using an American Express card.
3. If the payment still doesn't go through, please email us at [email protected] for further assistance. We will get you where you need to be.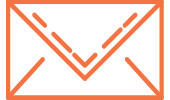 I didn't receive any confirmation emails. What should I do?
1. Please check your junk email folder.
2. Write us an email at [email protected] and we will send you a new one.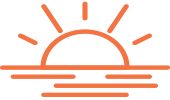 What's the weather like in Taipei?
Taipei is a rainy city. An umbrella will be very helpful when you're visiting.
You can also check the weather forecast for a better, more timely idea.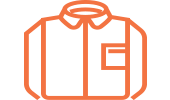 What is the dress code in the temples?
There's no specific dress code. Shorts and sandals are allowed. Dress in a way that is comfortable for you.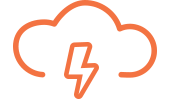 Will the tours be cancelled if the weather is too bad?
The tours run rain or shine. However, we will cancel tours if the government calls off work due to extreme weather. We will send you an email in the very rare case that a tour gets canceled.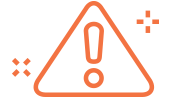 I can no longer attend the Hunger Game/ Pub Crawl Tour that I signed up for, but I've already paid. What should I do?
We are happy to give a full refund 24 hours prior to the tour's departure. Within 24 hours of the departure time, you can move your booking to another date. For a refund or to move your tour date, please write us at: [email protected]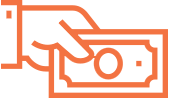 How much should I tip the tour guides?
We recommend tipping tour guides 200 NTD. Feel free to adjust your tip based on how much you liked the tour!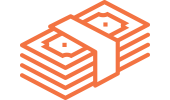 How much does it cost for a private tour?
Please contact us at [email protected] with the size of the group, along with the date and time, and we will give you a quote within 24 hours.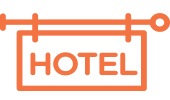 Do you recommend any accommodations in Taipei?
We have a short list of hostels and hotels, depending on your requirements. Please visit this Google Map for all the recommended Hostel/hotel!