TMAyan Tribe
We are a group of adventure-seeking, fun-loving, easy-going travelers from Taiwan who want to share one of the greatest cities in the world! So step out and come hang!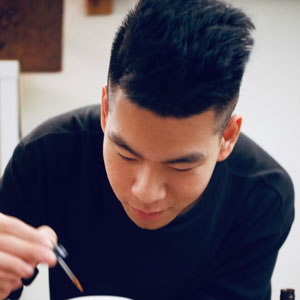 "I'm just pretending to be drunk."
Chester
Chief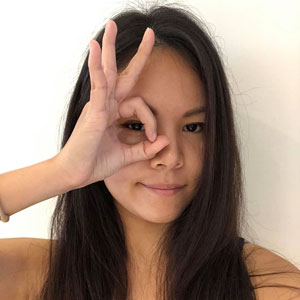 "We are what we drink."
Donna
War Chief
"Sorry guys, I won't be in Taiwan."
Julie
Healer
"Drink, pray, love."
Shani
Hunter
"Salty hair, don't care."
Cindy
Prophet
"This guy is single."
Andy
Scout
"Please don't tell my wife."
Jake
Warrior
"Wine is the medicine, traveling is my energy drink."
Peggy
Archer
"It feels good to be lost in the right direction."
Asia
Farmer
"Better an oops than a what if."
Lenny
Merchant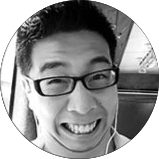 "We need more toilet paper."
Arthur
Elder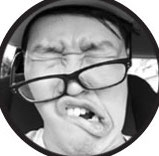 "Let me ask my wife."
Jim
Elder
Join The Family
Do you want to be a TuhMahyuan?
Stay tuned to our facebook page or you can leave your email here, to receive the latest news for the next recruitment.
Can't wait? Come and join our amazing tours and the open party to meet us!