TMAyan Tribe
We are a group of adventure-seeking, fun-loving,
easy-going travelers from Taiwan who wish to spread
the world one of the greatest cities in the world!

So step out and come for a hang!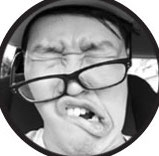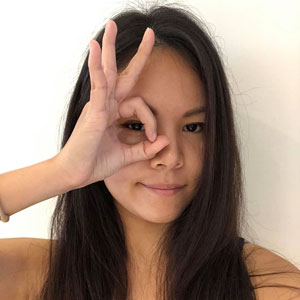 Join the family!
Do you want to be a TuhMahyuan?
Stay tuned to our facebook page or you can leave your email here,
to receive the latest news for the next recruitment.
Can't wait? Come and join our amazing tours and the open party to meet us!
Our Partners!
If you're looking for further collaboration,
please email to [email protected],
or drop a message through Facebook Messenger!
---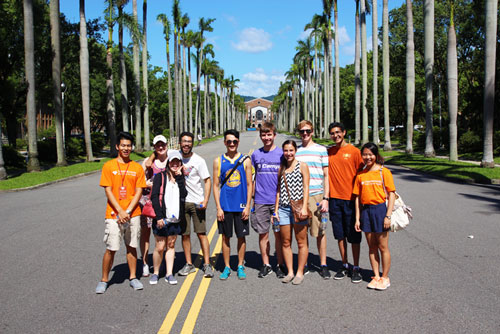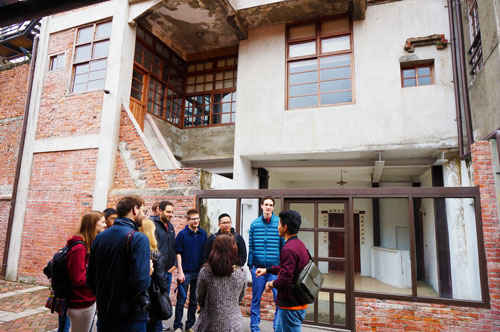 Free Walking Tours Around The World