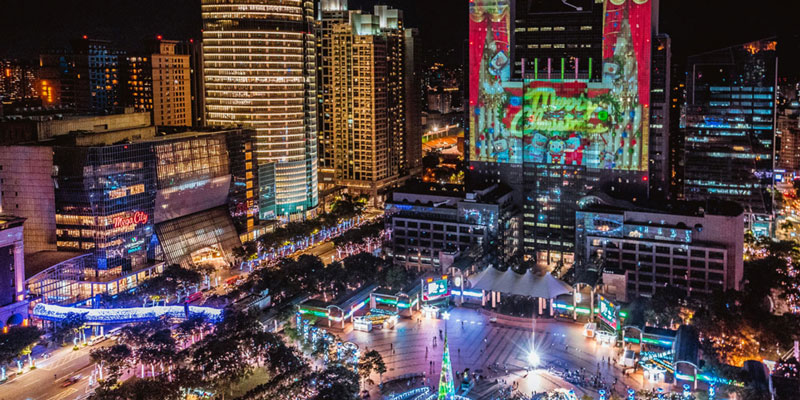 3 Places around Taipei to Shower Yourself With Christmas Feels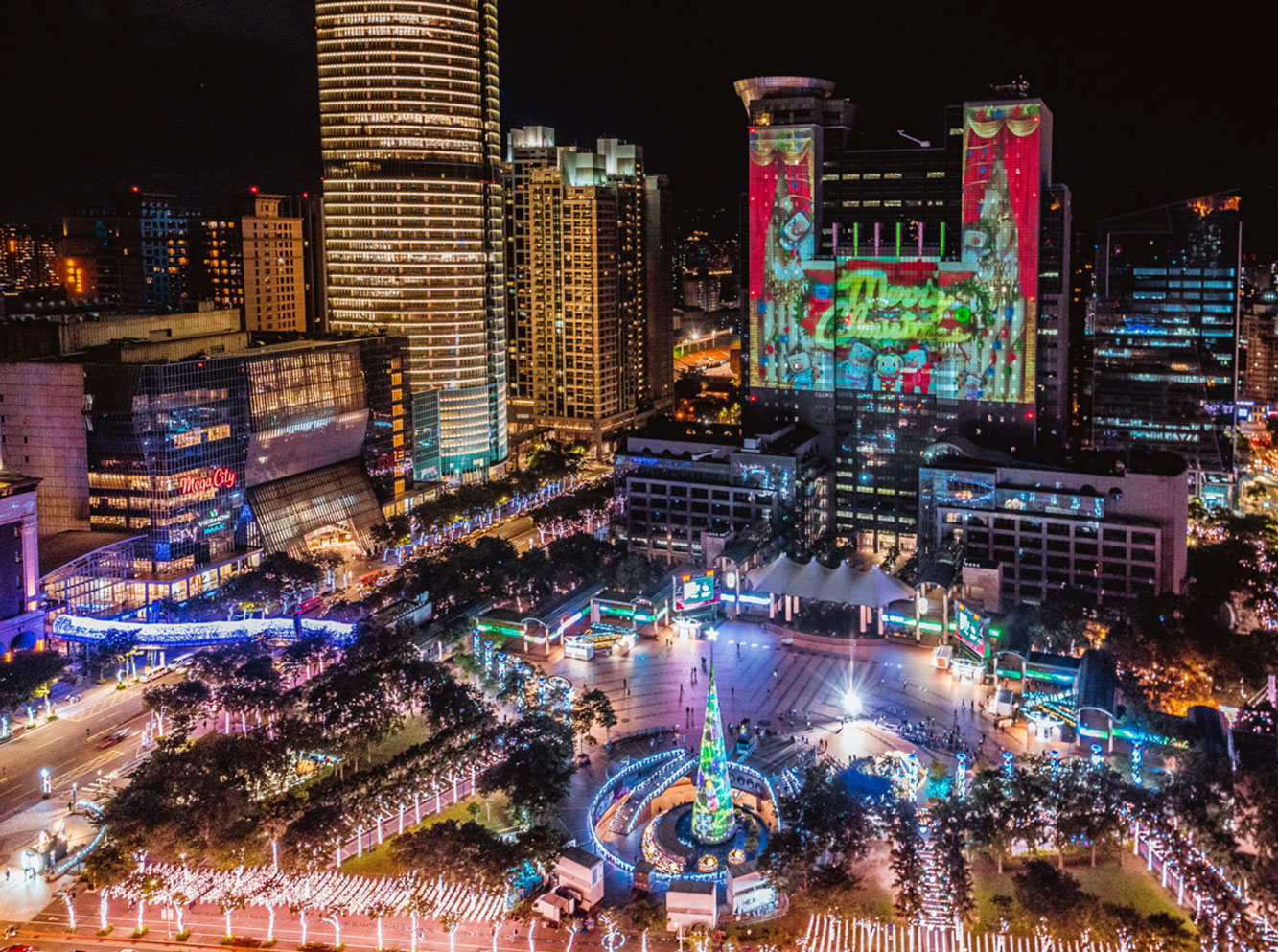 It might not be cold AT ALL in Taiwan this winter, yet December is still December-- the ending month of the year with capitalism and cheesy, non-stop Christmas carol replay. Despite having only around 4.5% of its population Christian, Taiwan sure is an island of fun-loving "festival animals": we LOVE a good reason to put on beautiful fairy lights and stroll down aisles after aisles of street food market stands. So below are 3 places for TMA's foreign travellers to soak up a but of that festive spirit!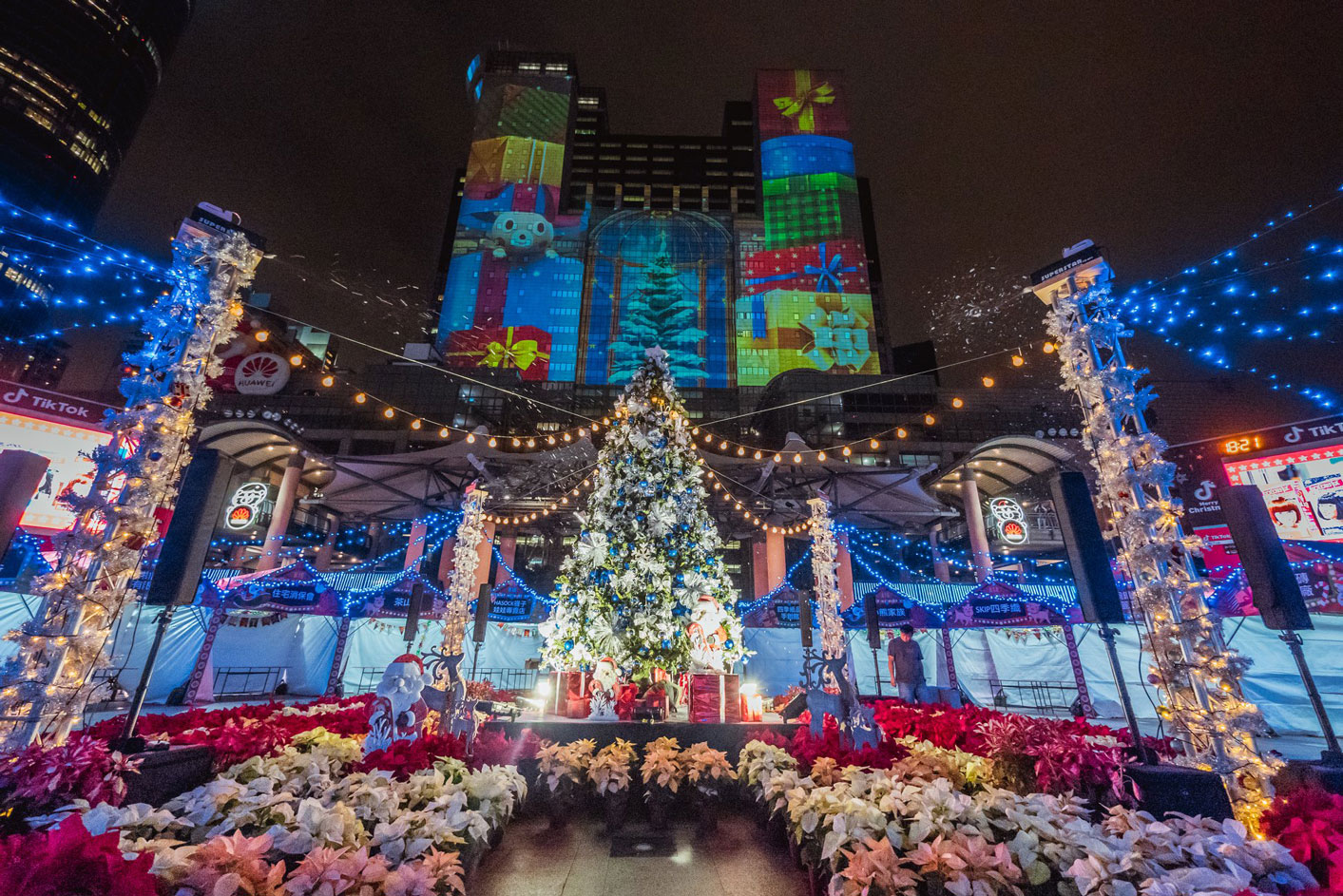 Christmasland in New Taipei City
With its broad and accessible venue and various entertaining activities, Christmasland in New Taipei City is unarguably the biggest Christmas feels hot spot around Taipei. From late November to the end of December, New Taipei City is having multiple Christmas light displays, markets, concerts and family-friendly events scattered around its transport hub, Banqiao station, to give you all the Christmas feels. Among all the dreamy decorations and light displays, the four fairy light tunnels surely steals the show. If you happen to be around Taipei during December, make sure you come and enjoy the romantic vibe under a sky of cascading stars!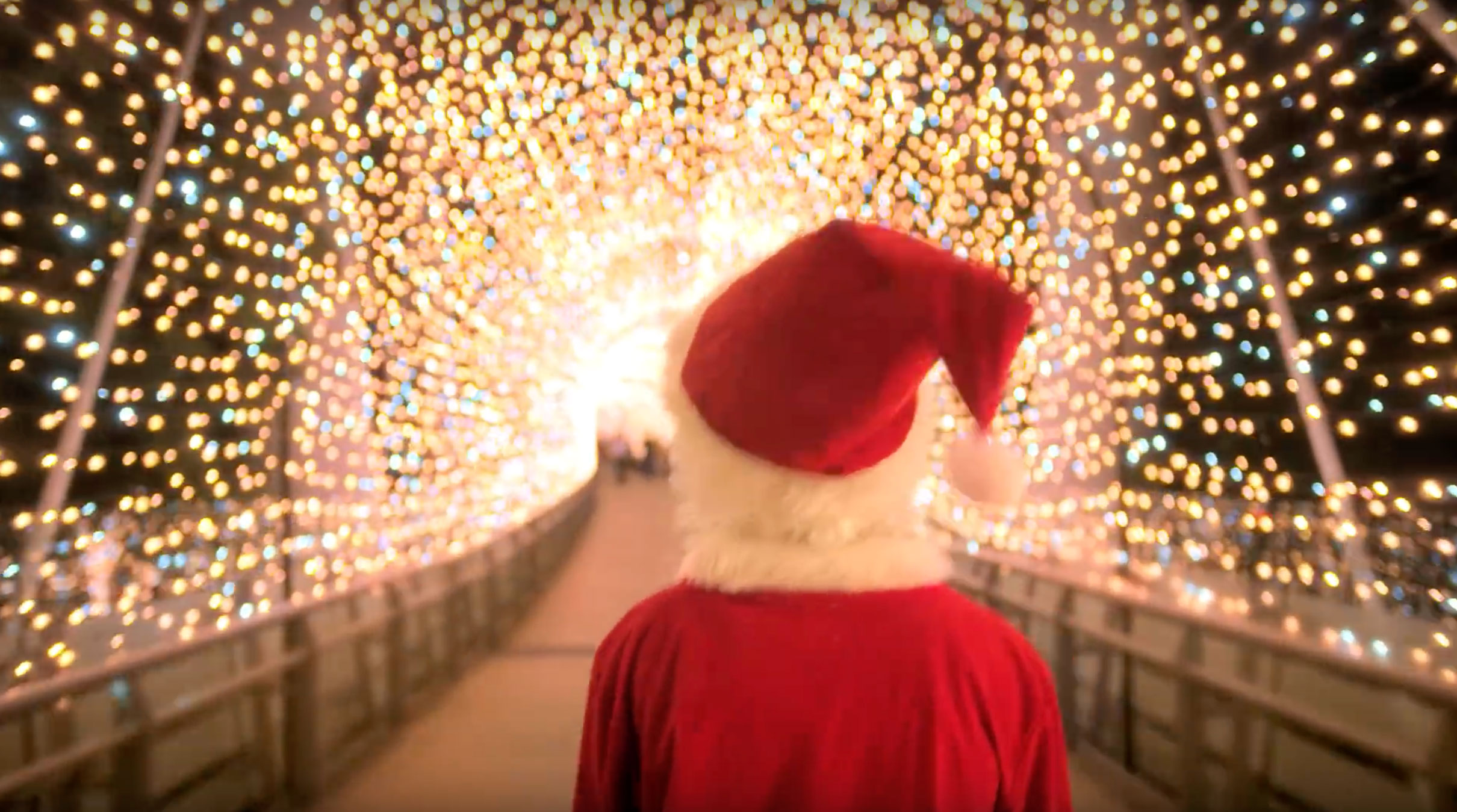 Transportation:
-MRT: Take the blue line, alight at Banqiao station and go to Exit 2 or 3A.
-Train or THSR: Alight at Banqiao station and walk for a rough 5 mins. Visit the Christmasland English official website for dates, maps and more info:
https://christmasland.ntpc.gov.tw/en/index.php
Ji-Qing Christmas Alley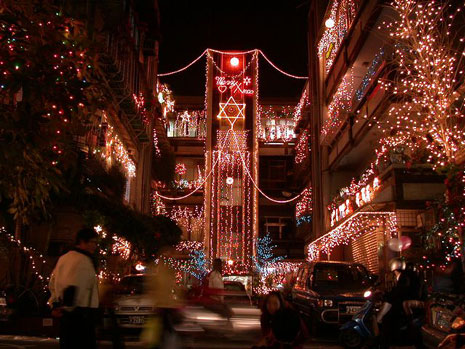 If you're feeling a bit fed up with all the capitalism throughout December, then the Christmas Alley of the Ji-Qing village is going to be your cup of mulled wine. Started off as a local church activity, the Christmas outdoor decorations of the San-Ai church has gradually developed into an annual celebration of the village. Voted as one of the 10 most romantic Christmas attractions in Taiwan, the Ji-Qing Christmas Alley is now a serene yet festive catwalk of glimmering lights and ornaments in a quiet residential area. What is very unique about the Ji-Qing Christmas Alley is that it is an activity initiated by the neighborhood without any commercial purposes. Each family chooses their own decoration theme of the year and decorates the outside of their house accordingly. Be it the yellow bathing duck, a sparkling railway or shiny Chinese lanterns (which will probably stay there until late February when the Chinese Lantern festival is over, lol), these decorations are not mere beautiful decorations but are also the embodiment of the harmony the villagers share.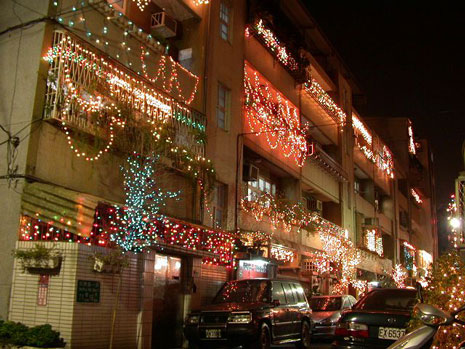 Transportation:
Take the MRT red line and alight at Shi-pai station. Exit 1 will give you easiest access to the alley.
Christmas Activities at the Grace Baptist Church
Christians might feel a tad disoriented during Christmas in Taiwan, as Christianity is not the mainstream religion of the country. It is, however, not something to worry about. As mentioned in our Chill Out tour, Taipei is a city of variety and all religions are not only respected, welcomed but also in harmonious coexistence (Join Chill Out tour here to learn more). Each year, like all churches around the world, churches in Taipei hold their own gatherings and worships. The Grace Baptist Church welcomes visitors from all over the world with bith English and Mandarin activities. If you're a Christian who doesn't feel like spending the holidays alone, why not join their English choir presentation and Christmas Eve service?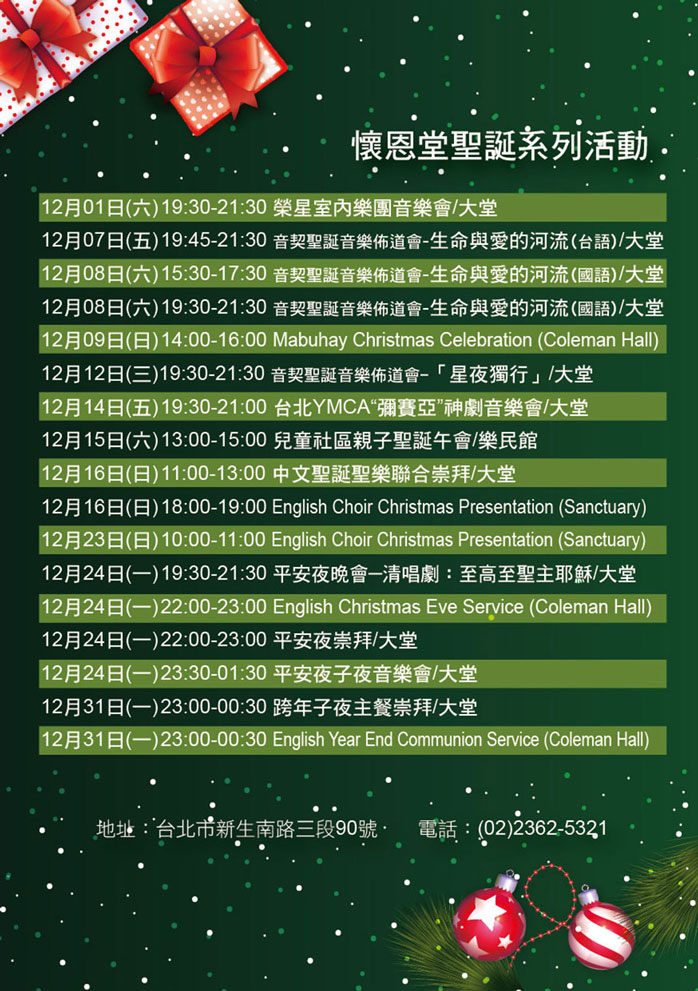 Transport: Take MRT Green line, alight at Gong-guan station. Exit 2 is closest to the church, which is near the Eslite bookstore.
Still don't know where to go? Check out our Craft Beer Cruise and Pub Crawl tour!
#Christmas #festival #christmasmarket #christmaslandinnewtaipeicity #fairylights #vibes #feels