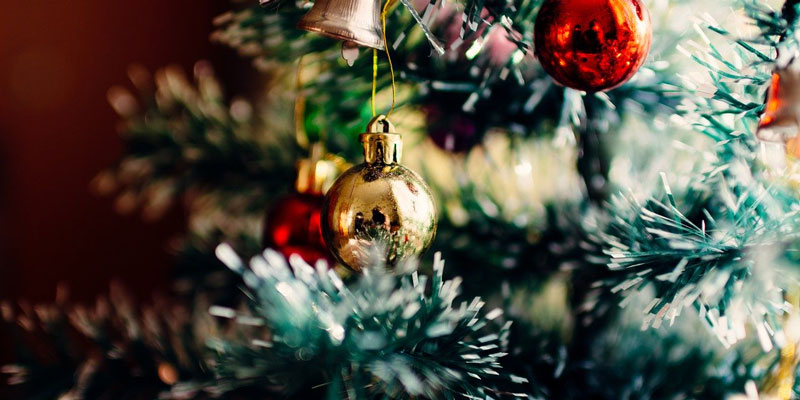 What's the relation between Christmas and Chiang Kai Shek? It's more than an alliteration!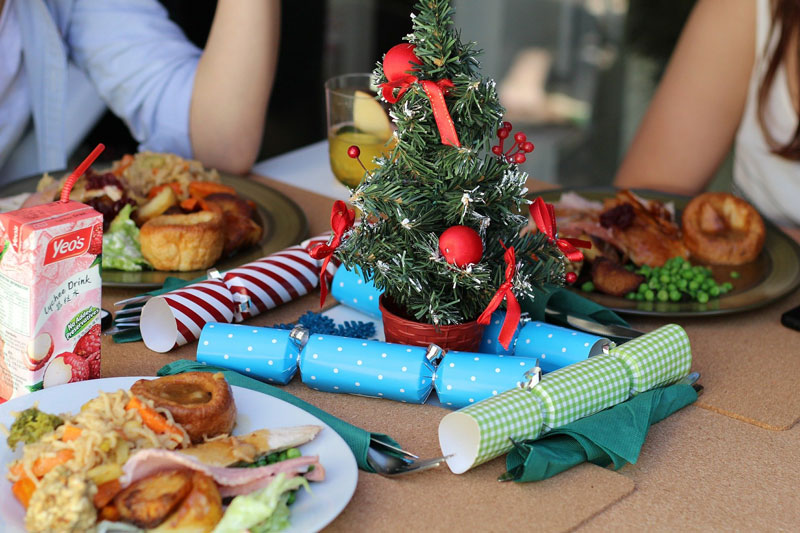 Christmas is around the corner! Children are waiting for the Santa Claus, ribboned gifts quietly sit around the Christmas tree, dazzling streets decorated with colorful lights of various shapes, and the smell of mulled wine is in the air with dancing snowflakes... Obviously this will not be a typical Christmas season in Taiwan, the sub-tropical island, but do you know that Taiwanese used to have a day off on Christmas as well?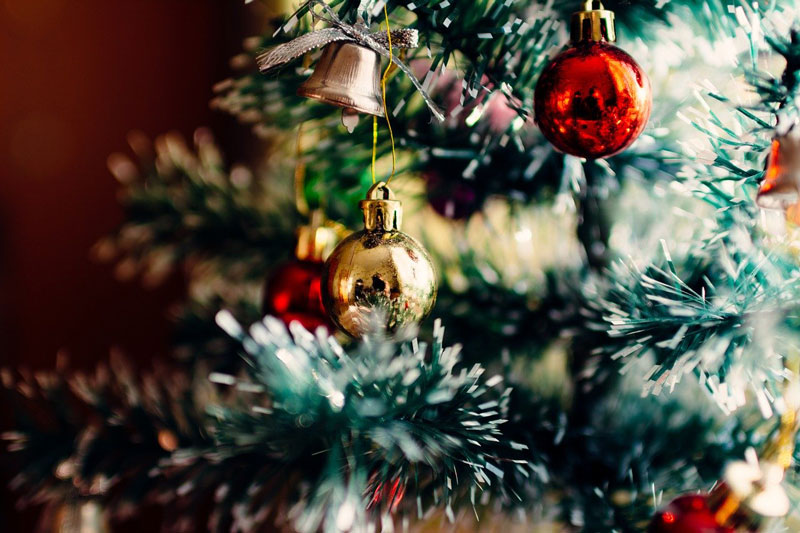 Isn't Christmas a Christian holiday? Why is a country like Taiwan where there are only a handful of Christians embracing it? Could it be that there is a Buddhism holiday happening on the same day as Christmas? No, Taiwanese people celebrate this day with a different reason. In Taiwan, the 25th of December is the Constitution day. Taiwan's constitution was announced in January, 1947, and came in effect on the 25th of December in the same year. This day thus has been a national holiday between 1963 to the late 1990s when the government started to implement a 5-working-day week instead of 6.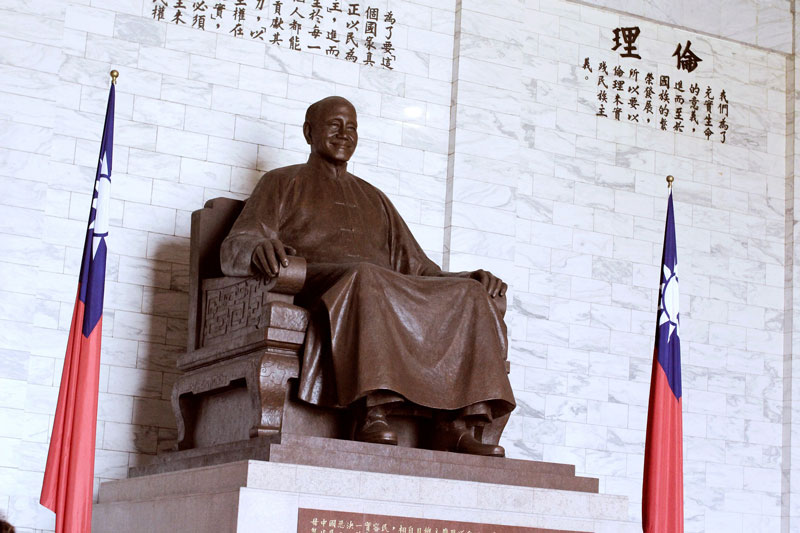 Such a coincidence! One might smile at this little surprise that this Asian country celebrates the same holiday out of a different reason across the sea, yet is it really a coincidence? This is where our great and heroic leader Chiang Kai Shek enter the stage. You might have heard of him as the leader defending China in the World War II, as the general who fought Mao Zedong, or that he sat with Franklin Roosevelt and Winston Churchill in the Cairo Conference and was the 1st person to sign on the Charter of United Nation ( however, after 1970 when the People's Republic of China was included in the UN, the record was no longer public), but one thing you might not know – he is also a pious Christian!
It is then no surprise that Chiang Kai Shek picked a date of significance to him to be the day when Constitution was implemented. We Taiwanese also enjoyed the coincidental holiday and hosted many Christmas parties until else regulated. Nowadays, thanks to the international brands' effort, we still stroll down the streets in Xinyi District to appreciate delicately set-up gadgets, gizmos, Christmas Lights, and Christmas trees.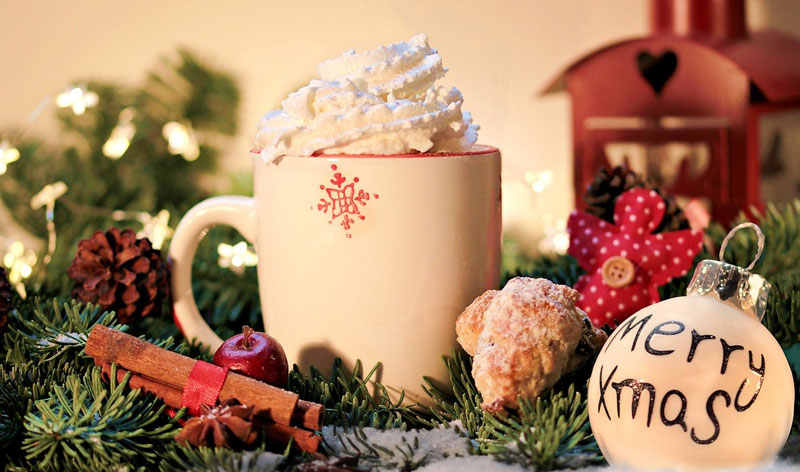 If you dream of more, go to MRT Banqiao station on the Blue line. By Exit 2 or Exit 3A, you'll find a full park of Christmas lights! They also host a party or two on the 22nd and 28th December starting at 4pm, so if you'd like to feel some Christmas atmosphere. If you want to sit and sip cocktails with a few close friends, "Digout" besides MRT Xinyi Anhe station offers a great mulled wine and their bartenders are a skillful bunch. If you'd prefer a more traditional way of a full meal with friends and family, this newly opened restaurant "Take a Moment" offers delicious foods made from the freshest materials and the owner is fluent in English. Contact them and book a seat as the Christmas set is of course limited!
Otherwise, if you are looking for a more local experience, come and join the crazy Tamayans in our limited event Taipei Christmas Pub Crawl! Taking place on 28th December, we are heading to three local bars with visitors from all around the world and experience a remarkable holiday atmosphere, and a cultural blended Christmas!

Partner: Taiwan Youth Hostel Association,
Sponsor: Department of Information and Tourism, Taipei City Government