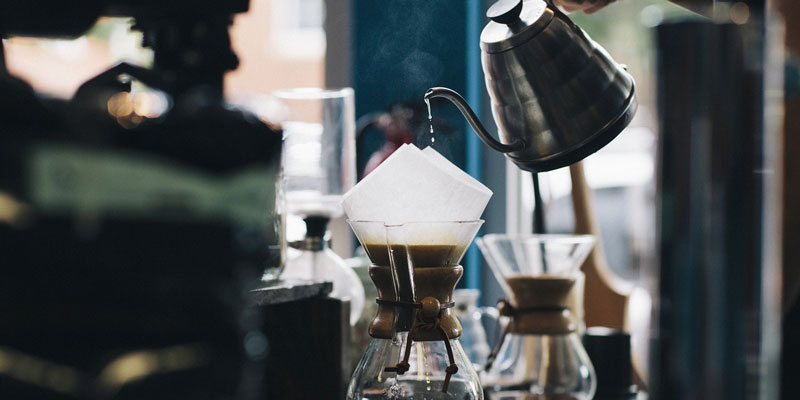 Discover the Modern and Cozy Cafes in Taipei | TourMeAway Blog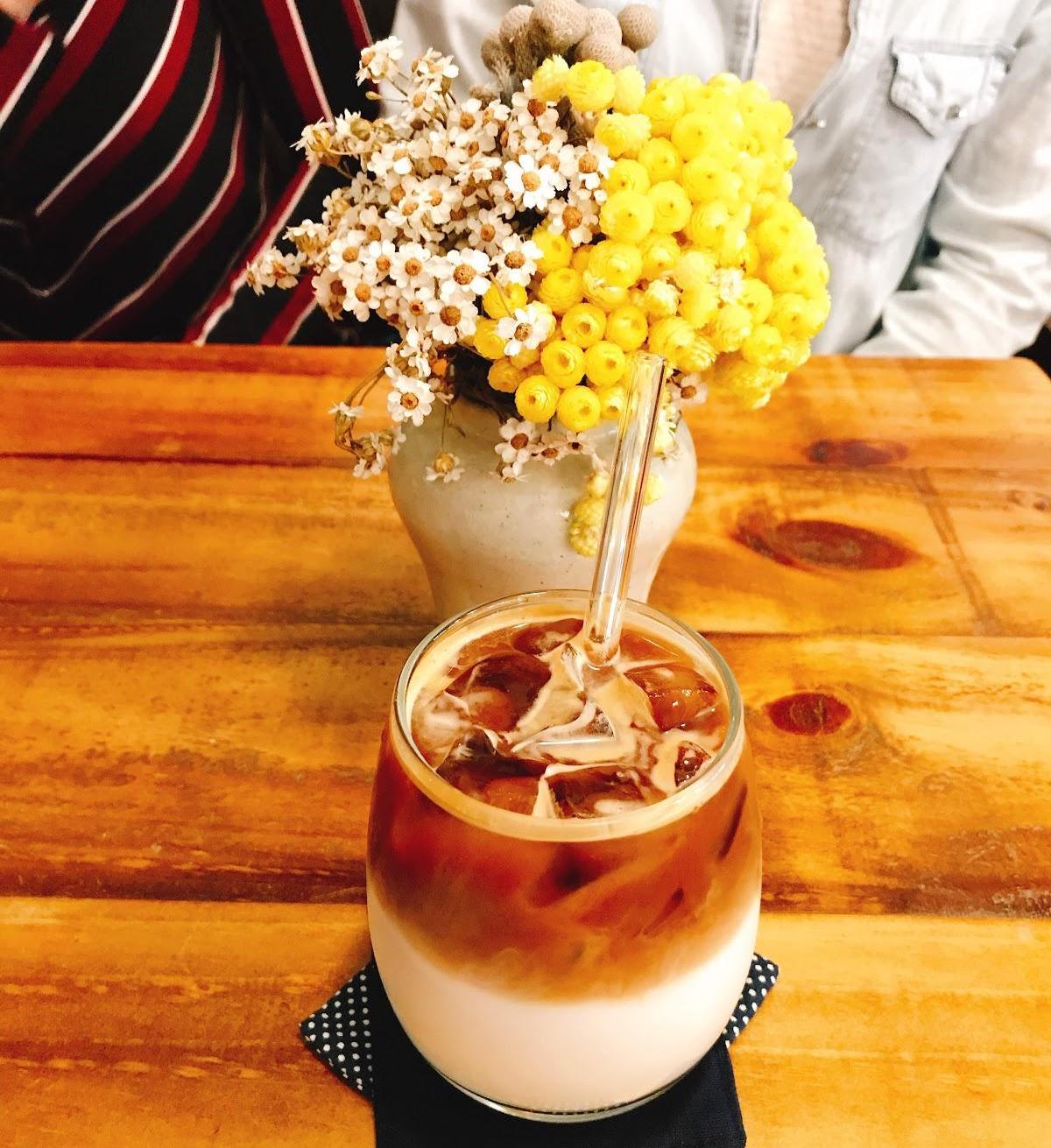 What is your favorite way to relax? Sitting at a small cafe, enjoying a sip of bitter, fragrant black coffee? Laying in the armchair at home, leaving your hair uncombed and the coffee stains uncleaned? Maybe just going out for a walk? Taking a walk in a chilly March morning or wandering around in a July sunset may both bring a feeling of relief. To seize this sense from the hustle and bustle of life has always been difficult in the modern world. For the busy city life, sometimes just a little sit-down time between meetings in a cozy cafe is the easiest way to escape from one's daily routine!

When strolling down Taipei streets, try turning onto the small alleys (we promise it's safe!). Enjoy serene moments the same way that locals spend their free time. You might find old, Japanese-style buildings, small Taiwanese playgrounds for children, and luxuriantly green tropical plants popping out from behind walls. On top of that, cozy, small, and self-managing cafes may also be hiding between buildings, waiting for you to discover them. Cafes in Taipei have become an important element of the daily vividity of life, and each shop has its own special features. Some have homemade cakes and home-roasted coffee beans, some uses historical items as decorations, bringing you back to the 80's or even earlier, and still others create modern, trendy atmospheres that almost resemble galleries.
Being Taipei-nese, cafes are not just a place for relaxation between office and home, but an important space for social gatherings. To escape from the hot and/or rainy weather, we sit with our friends in the different cafes for the ambience, for a hot cup of latte, perhaps some exquisite desserts, maybe just a place for reading or study.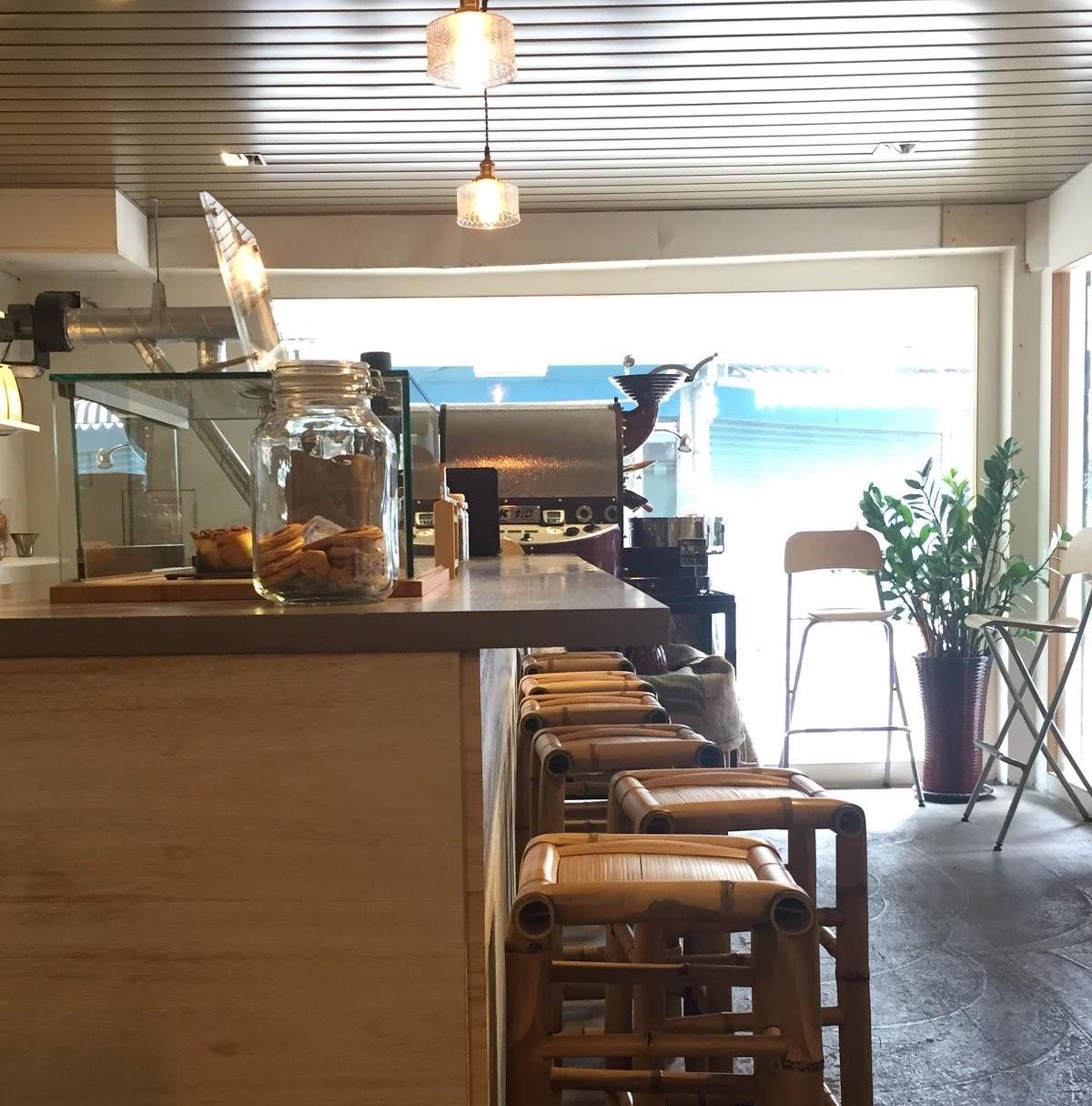 If you ask me for one recommendation from out of the hundreds of Taipei cafes, then Sugar Bistro (Google Map Link) in Zhongzheng district is the one. Located across from the tourist area in Dongmen, Sugarbistro is easily reachable, but less crowded than most areas around it. Take the Orange line or Red line on the Taipei Metro and get off at Dongmen Station, Exit 7. After a short walk, you will find a common Taiwanese apartment, but with a wide, open door. Aside from that, the mild coffee smell will come out to welcome you excitedly. Sugarbistro provides their meals and drinks with Palm sugar from Cambodia. Moreover, the whole interior design provides a laid-back, comfortable, South-East Asian style. Here you can easily experience a special and treasurable blended culture while in Taiwan.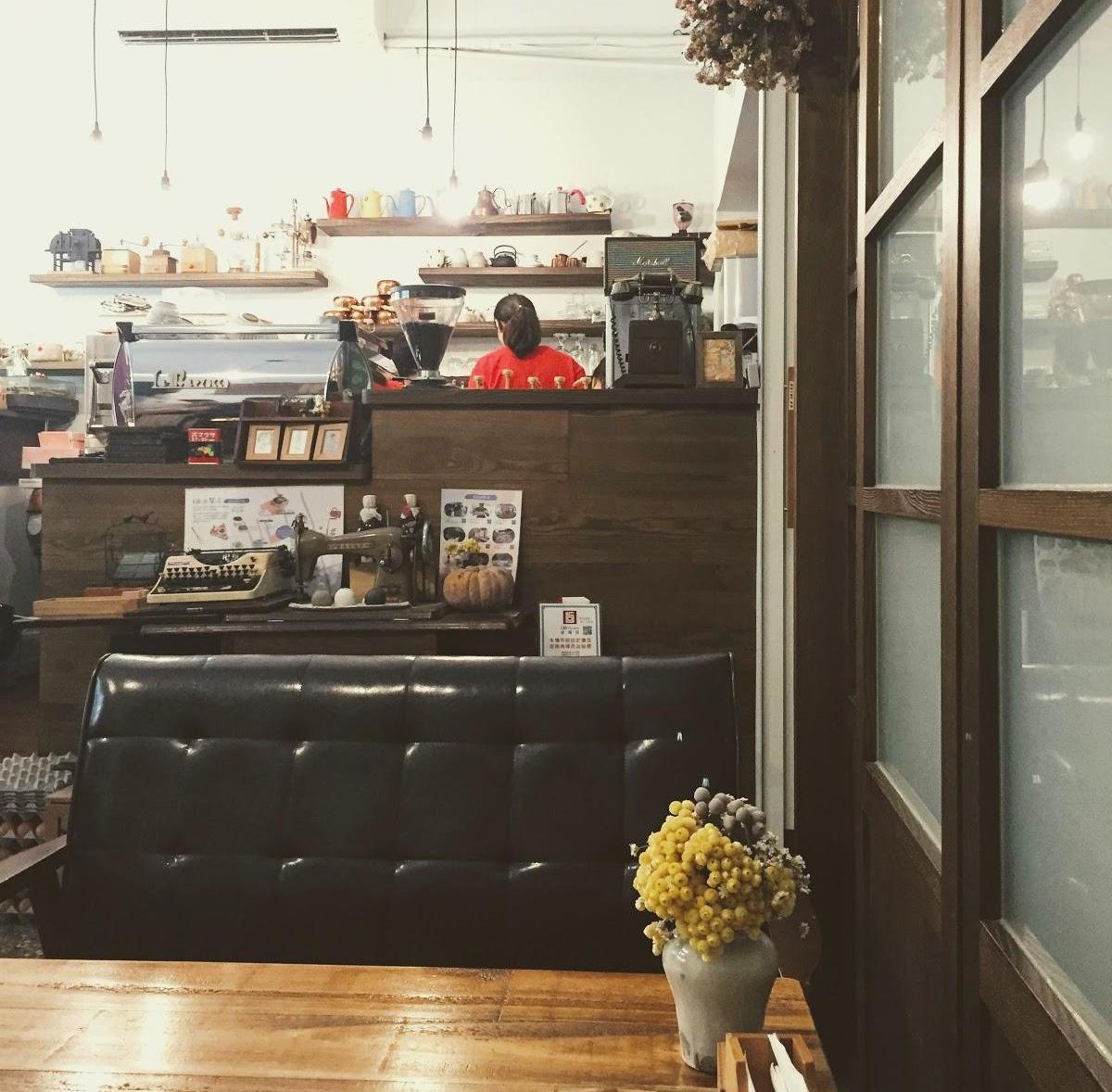 Another cafe located in Xinyi district may also draw your attention. Wanna Eat (Google Map Link) serves adorable pastries that will wow you at first sight. You definitely cannot leave without dozens of pictures on your cell phone. Other than that, Wanna Eat shares the same space with an accessory shop called Lee's Jewelry. While waiting for your cartoon style cakes, you can also window shop those glamorous accessories! How to get there? Take the Taipei Metro Blue Line and get off at City Hall Station, Exit 4. You can find this cute, lively little cafe within a 5 minute walk.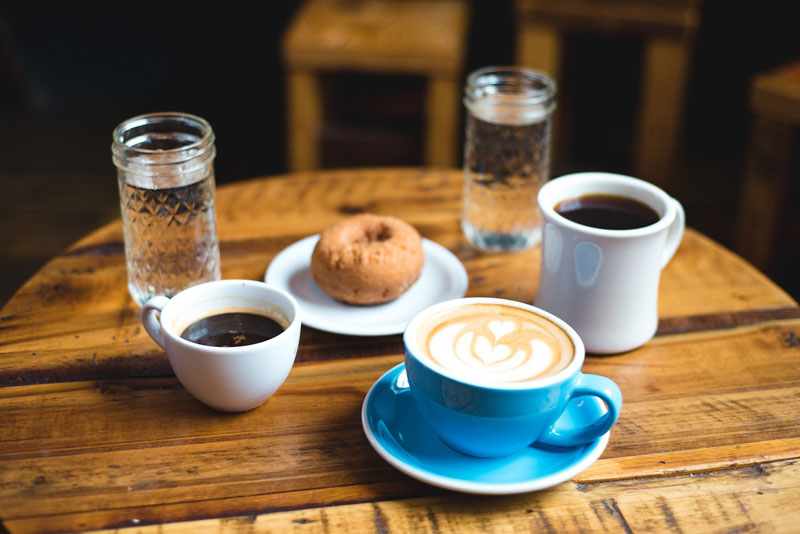 Besides the modern ones, how about experiencing some old-school cafes? Take the Red or Green line, and get off at Zhongshan Station, Exit 3. Hoto Cafe (Google Map Link) is located in a quiet alley within a 10 minute walking distance from the station, and is styled like an old Japanese house. Here you can enjoy afternoon tea served with delicate utensils and vintage decorations. Come in and curl up in the black leather sofa, appreciate handmade cakes made from fresh seasonal fruits everyday. Hoto Cafe serves not only pastries but sandwiches as well, so be sure to come with a big appetite!

Partner: Taiwan Youth Hostel Association,
Sponsor: Department of Information and Tourism, Taipei City Government