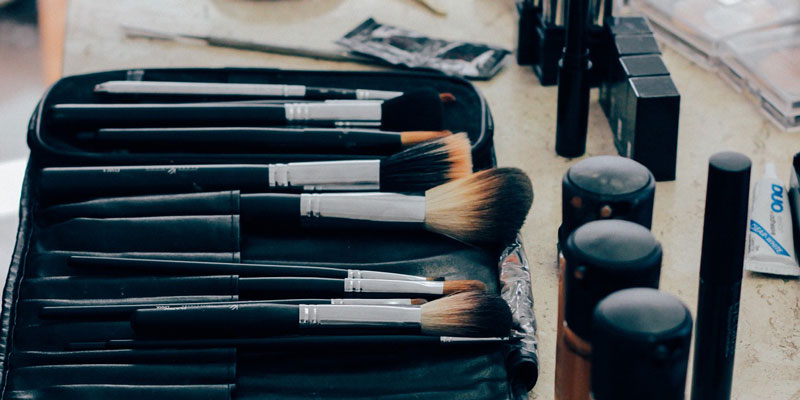 A Local's Made-In-Taiwan Beauty Favorites
A Local's Made-In-Taiwan Beauty Favorites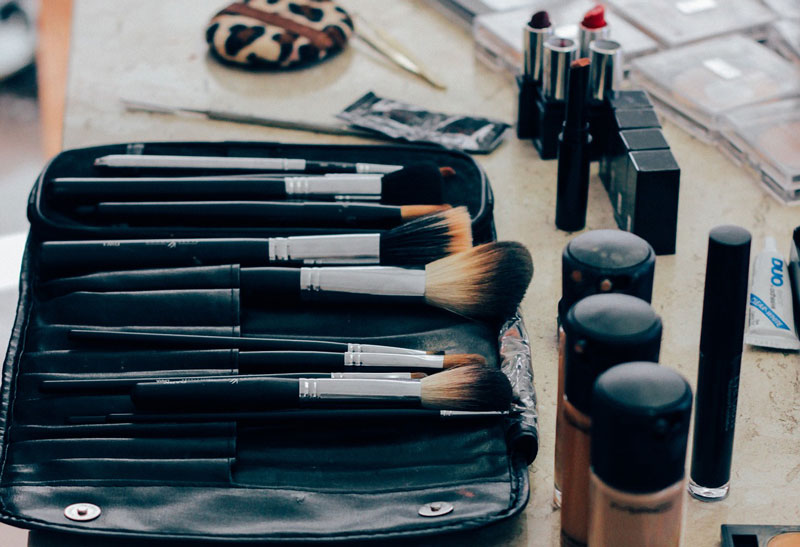 As you know, summer in Taiwan is unbearably humid, so why not use an air-conditioned shopping spree or two to cool off. I'm going to walk you through my must-buy, Made In Taiwan Beauty Hall of Fame, from the roots of your hair to the tips of your toe nails, and from low-price drugstores to high-end shops. But before we take off on that exciting tour, a little tip about where Taiwanese locals usually purchase their beauty products.
Just like people in most other countries, us Taiwanese either go to drugstores for the bargains, or to department stores when we feel like treating ourselves to something pricier. In Taipei, the drug stores are everywhere, but if you take the MRT blue line to Taipei City Hall station, you'll find an underground labyrinth of department stores and shopping malls. Then, there's the Xinyi district, which is said to have the world's highest shopping-mall density. It's a transaction battlefield with 14 different malls within a 0.5 km2 area, and a 15th opening early next year. With all these malls, it's easy enough for anyone -tourist or local- to find what they're looking for.

Let's dive into the real treat: My Top 5 local beauty brands.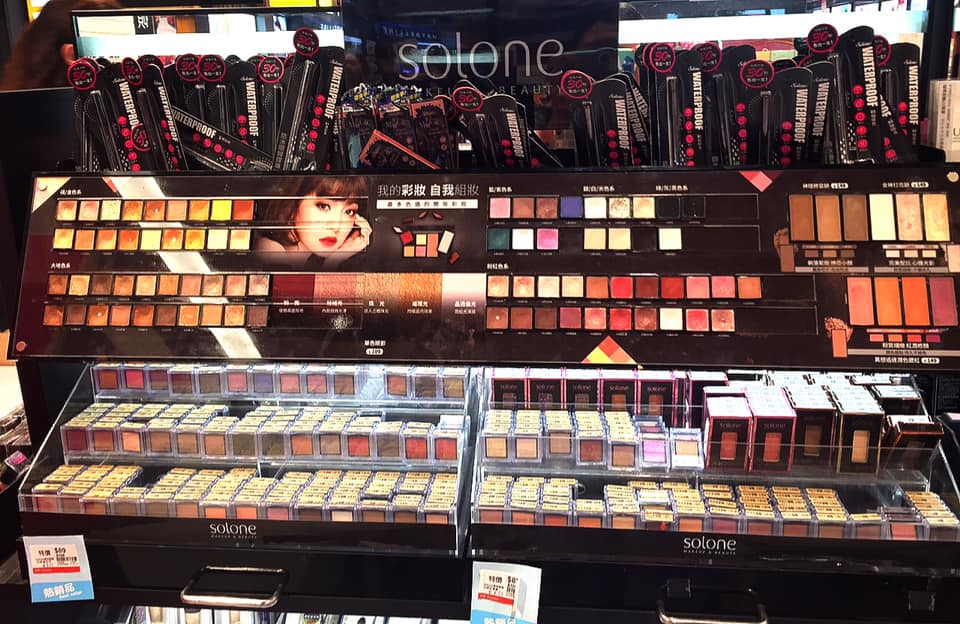 Drugstore
Solone
If you visited any Taiwanese drugstores just 5 years ago, all you'd have seen would be Korean cosmetics and Japanese brands. In more recent years though, Taiwanese cosmetics have been stepping up their game. Solone is one of them.
In Taiwan, people generally sort makeup into two categories: the soft, girly Korean and Japanese brands, and bold, pigmented Western brands. I've always found it hard to reach a balance between them. Solone's single eyeshadows manage to keep the best of both worlds-- they're not so pigmented that a shitty blender like me can fuck up the whole look with just one misplaced stroke, and they're not so sheer that you have to spend a lifetime trying to build the shade you want. In short, they're buildable, creamy and affordable. They also sell magnetic empty palettes that fit their shadows, highlights, and blushes so you can build your own palette.


Where: Watsons and Cosmed
What: single eyeshadows, eyeliner
Price Range: 79~350 NTD (approx. 2.5~11 USD)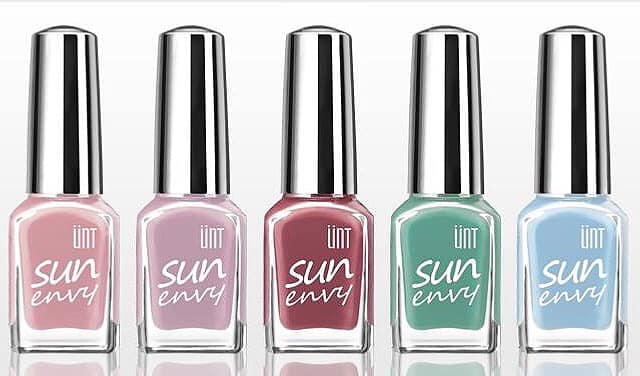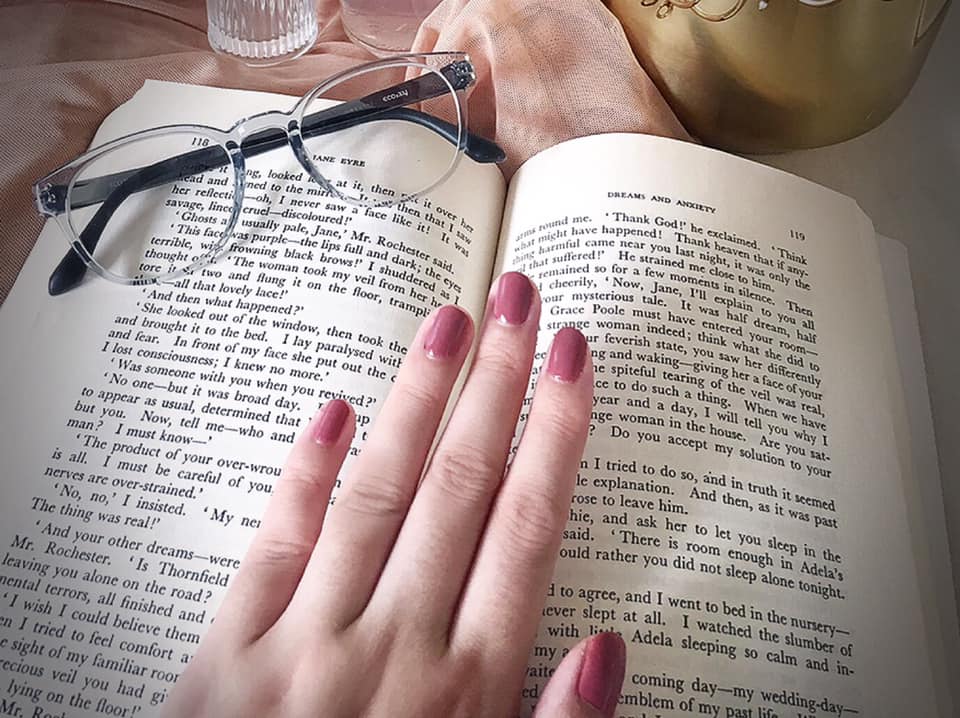 Ünt
This is the brand that my nail polish-o-holic friends swear by. The tips of their brushes are the perfect width. They're not too wide to control and not so thin that it takes hours to paint a single nail. And their lacquer shine lasts longer than other drugstore brands in the same price range.
Also worth mentioning is that the famous nail art youtuber Simplynailogical, aka the creator of the "100 layers of --" challenge, chose Ünt's clear peel-off base coat as her favorite base coat, so you might want to try this particular product.


Where: Watsons, MatsumotoKiyoshi, Tomod's and FamilyMart (convenience store)
What: Peel-off base coat, Sun-Envy series polish, Polish remover
Price Range: Polish flat price 199 NTD (approx. 6.5 USD), Gel flat price 359 NTD (approx. 12 USD)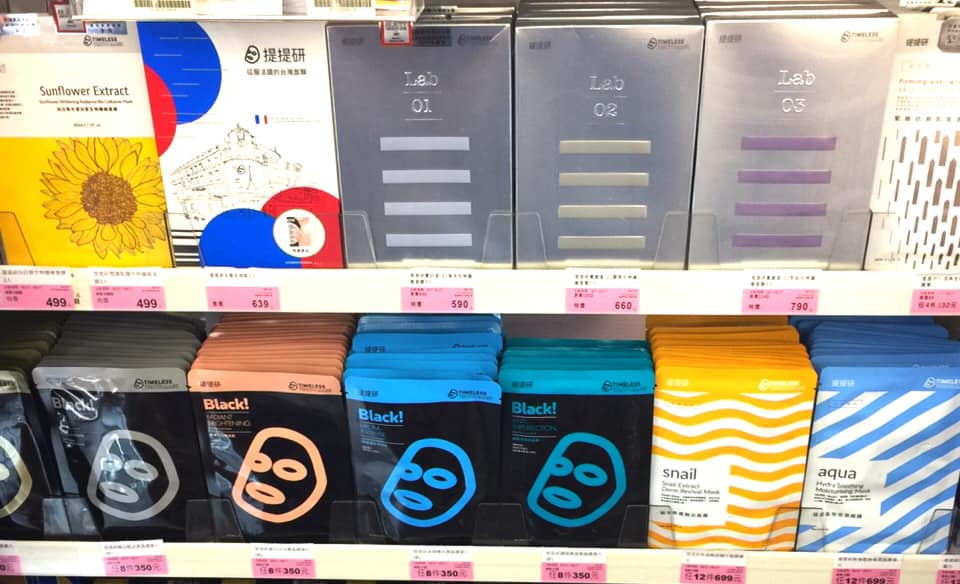 TTM mask
Beauty sheet-masks have been a primary element of my everyday life. I've been using them since Kindergarten. There's no problem in the world that can't be fixed by the soothing feeling of the serum-filled sheet on your face.
It wasn't until I witnessed groups of Korean and Singaporean tourists in Cosmed shoving pack after pack of masks into their carts that I realized Taiwan had been crowned as the "Mask Kingdom" of the Asian beauty community. Since then, I always feel the urge to give advice when I see tourists picking up the cheap masks in drugstores. If you're spending money on making yourself beautiful, why not invest a little more and get something that REALLY WORKS?
I'll make it brief: TTM masks make my skin glow, and stay glowing long after I take them off. The radiance persists until the next morning, and provides a smooth canvas for my foundation. The fact that my very picky skin isn't allergic to their masks is a personal +10000 points.

Where: Cosmed, FamilyMart (convenience store) and Everrich (airport duty-free store)
What: Moss Extract Mask, Apple Extract Mask, Black Mask Series
Price Range: 60 NTD~300 NTD per piece (approx. 2~10USD / pcs)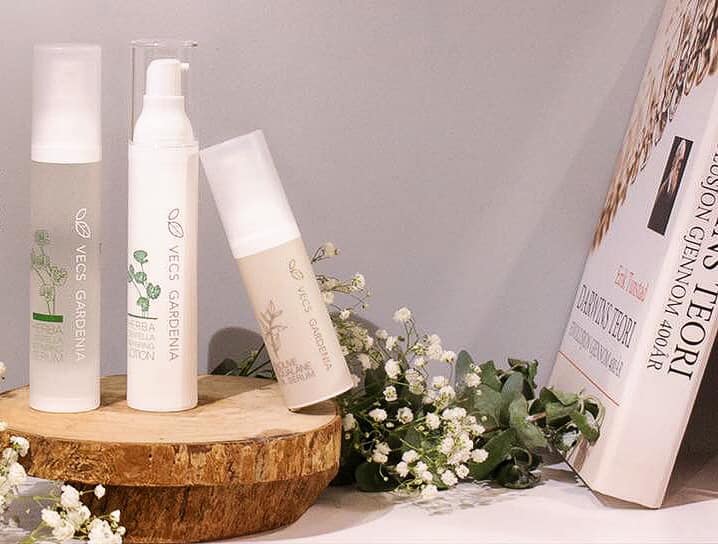 High End
Vecs Gardenia
How did John Green describe falling in love in The Fault In Our Stars? Ah yes, "'I fell in love like you would fall asleep: slowly, and then all at once." That's how I feel about this brand.
I've heard friends rave about Vecs Gardenia for years, but I only came to try their serums this year. I was tentative at first as I tore open one of their samples, and by next month I was a die-hard fan.
You can tell the particles used to make their products are tiny by how fast they are absorbed. Over the course of about a month, your skin gradually becomes more stable, smooth and less prone to irritation. A BIG plus is that their consultants are very professional, sincere, and not pushy at all. What makes it even better is that their pricing is relatively affordable compared to their high-end competitors. And they're vegan too, so no bunnies get hurt!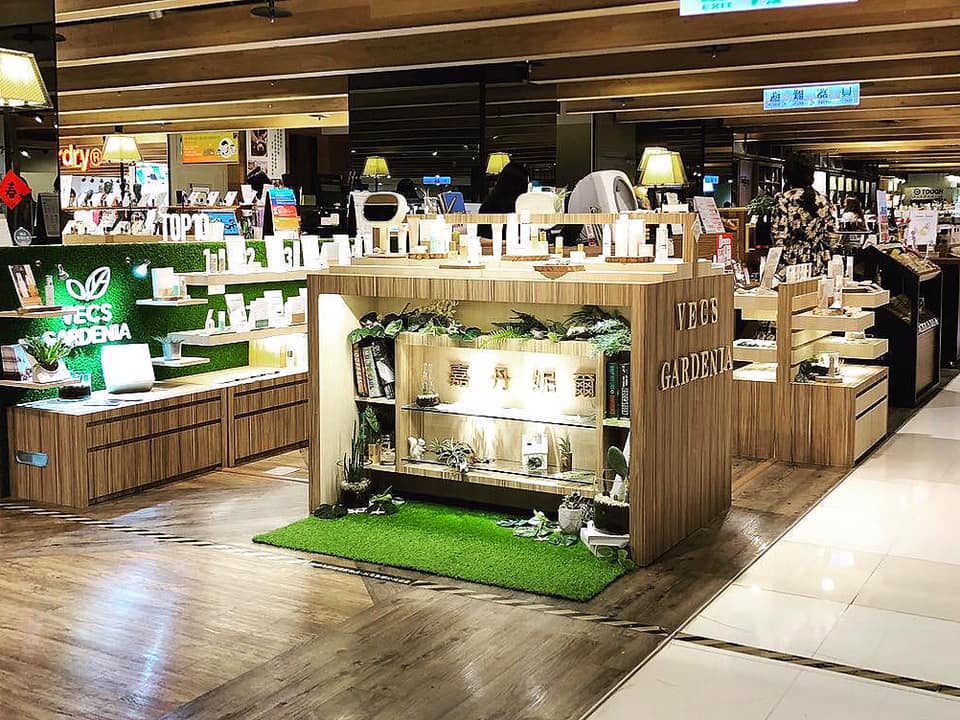 Where: Eslite (Taipei Xinyi, Taichung Chinmei, Kaohsiung Bo-er)
What: Squaline Oil Serum (Plant extracted), Herba Centella
Repairing Serum, Rapid Globularia Rejuvenating Cream
Price Range: 499~980 NTD (approx. 17~33 USD)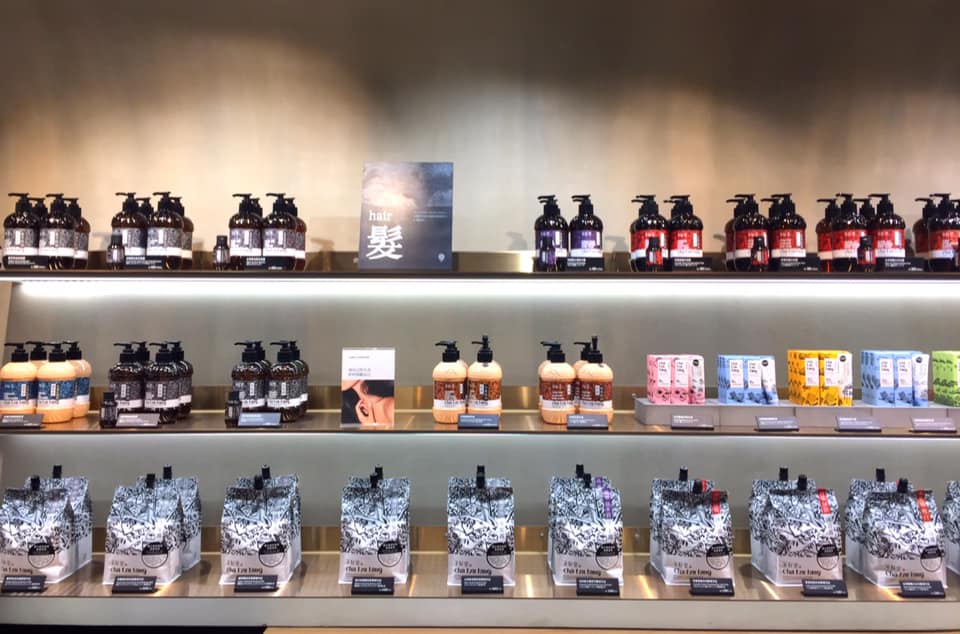 Cha Tzu Tang
Originally a dish soap merchant, the once old-fashioned Cha Tzu Tang now sells trendy natural hair and body products made from tea seeds sourced from fair-trade farms in its founder's hometown, Maioli. If you visit their Yong-Kang Flag Store (Join our Chill Out Tour to take a stroll through the famous Yong-Kang Street!) you'll even see a sink built in the shape of Mount Sylvia for their customers to try out their hand soaps.
I first tried their shampoo after a 5 day trip to Moscow in back in November. The freezing Siberian winds had turned my hair into frizzy, dry, hay, but the Cha Tzu Tang Mulberry Shampoo brought my hair back to its former beauty, complete with a natural BUT NOT HEAVY shine. After a few tries, my mother, who started off complaining that buying expensive shampoo expensive is a waste of money, also became a fan. Now, she even asks me to stock up on their comfrey shampoo for her every few months.
Where: Their Yong-Kang Store, Eslite Taipei Nan-xi
What: Mulberry Repairing Shampoo (damaged hair), Comfrey Balancing Shampoo (oily scalp)
Price Range: 580~650 NTD/ 330ml (approx. 20 USD)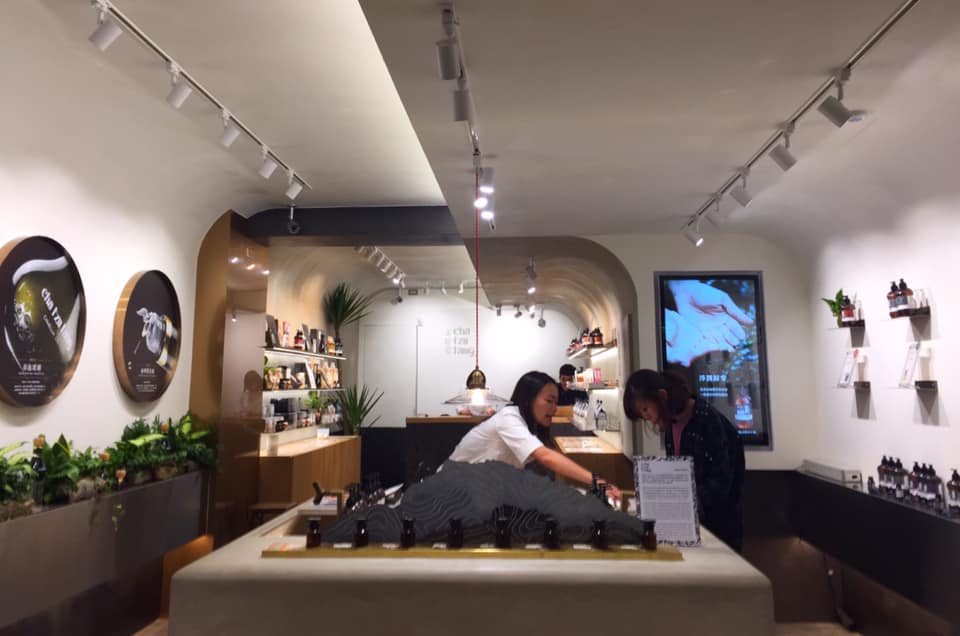 Partner: Taiwan Youth Hostel Association,
Sponsor: Department of Information and Tourism, Taipei City Government