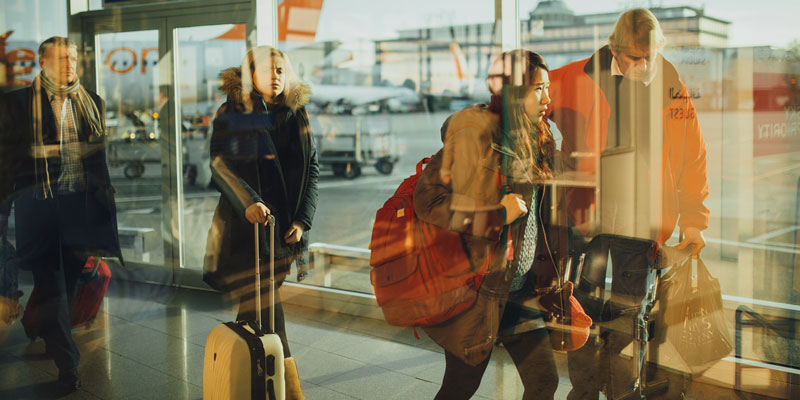 Lalalocker - Lighten yourself from the burden of luggage and explore Taipei!

Have you ever encountered the following situation - Upon arriving at a city, you find out that you don't have enough time to check in at your hotel before the Pub Crawl you booked heads out? Maybe your flight was delayed. Maybe you didn't quite know how to get around a new city. You look at your heavy suitcase or backpack and quietly sigh to yourself, and then just drag it along with you on your otherwise wild night out. Or how about this one - You check out if the hotel but your flight is still 8 hours away. You decided to walk around the city — with your heavy luggage. Despite your luggage cracking and cranking against the pebble stone road, you bravely drag on and visit as many spots as you can before your arms get sore. You sit down at a lovely cafe, and realize that one of the wheels is coming off.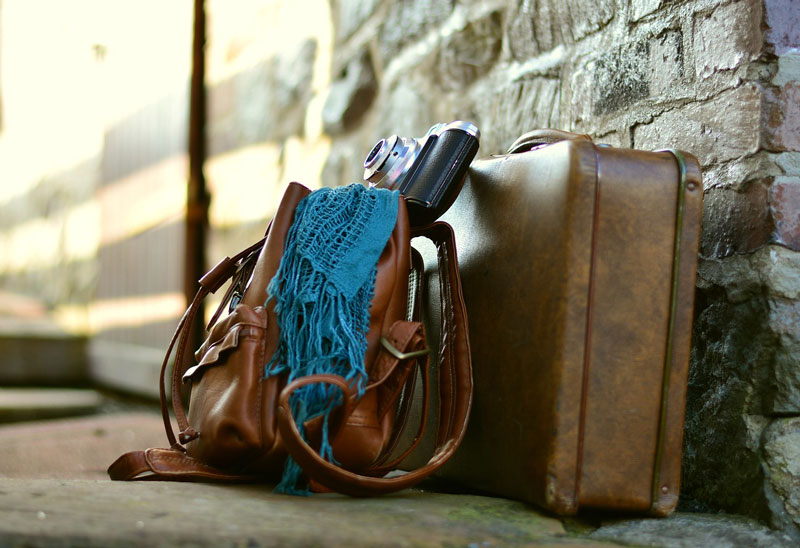 With our new partner Lalalocker you never have to put yourself in one of those awkward situations again. You can travel around the city unburdened! Can you imagine walking into a cafe, a restaurant, or even a bookstore where the clerks happily help you store your luggage while you travel around the city? Find out more about Lalalocker and free up your hands for more pictures and experiences!

Even better! Enter "TourMeAway" at Lalalocker website to get a NTD30 discount!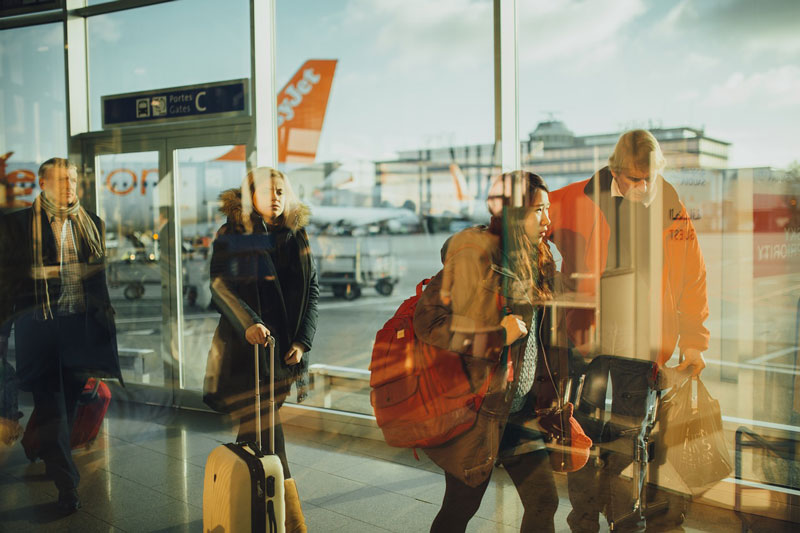 What is Lalalocker?
Lalalocker is Taiwan's biggest luggage storage platform. We connect you with hotels, coffee shops, bookstores... etc. that can keep your luggage!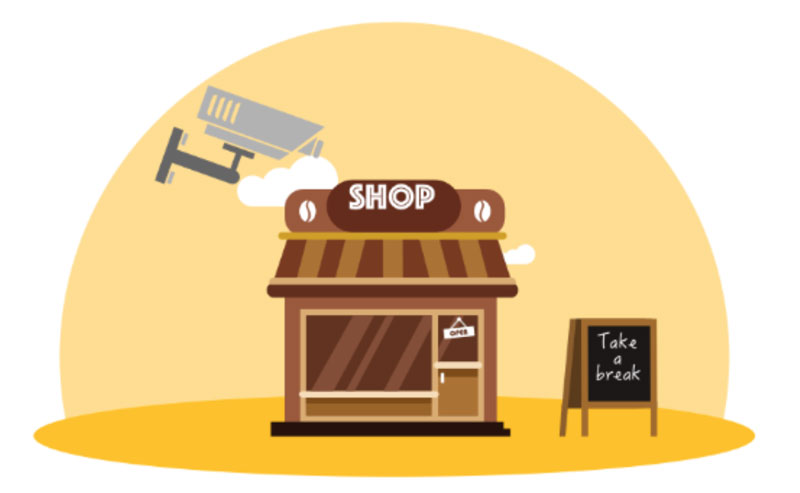 Why use Lalalocker?
SAFE: We review every Lalalocker corporate stores, your luggage will be take care safely with CCTV or employee's supervision. Additionally, each bag is also fully insured up to NTD 10000.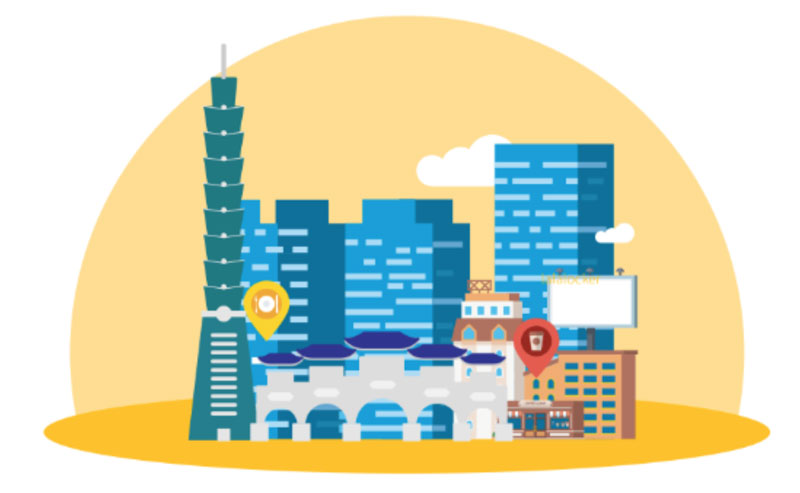 CONVENIENT: Hunting for the elusive storage locker is always hard work for travelers. Lalalocker helps you find to deal with this problem. Long-term storage and fridge storage are also available !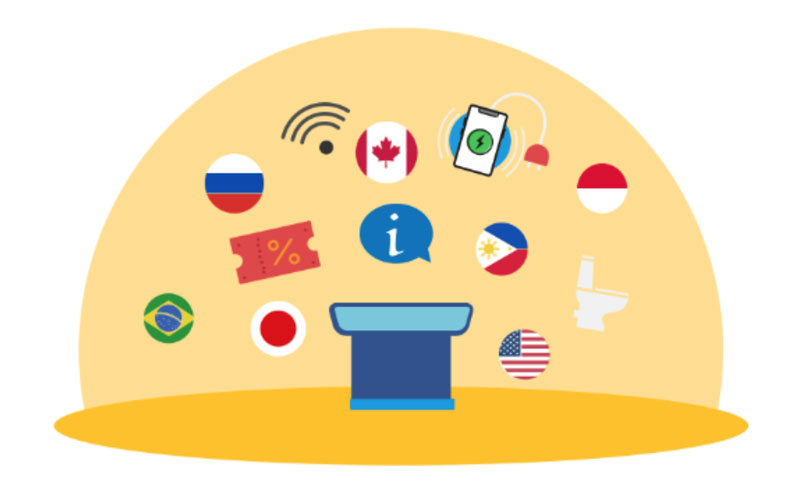 ADDITIONAL AMENITIES: Drop your luggage and explore the local stores! Additional services such as Free Wi-fi, electrical outlets, restroom, tourist information, and even discount... are waiting there for you.
Click the link below and start to find a home for your luggage! Start to find a lalalocker!
Enter "TourMeAway" at Lalalocker website to get a NTD30 discount!