Japan Colonization
In the late 19th century, China has lost a war against Japan. From then on, Taiwan became A colony of Japan for 50 years. The Japanese established the railway system across the island, and built official houses that are still in use nowadays.
Track 1: Zhongshan Hall & The Red Building
Ximendin, the popular place for shopping, started as a grand marketplace since the Japanese colonization. The Japanese used to build community centers around the area.
Zhongshan Hall and the Red Building are the well-resevrved ones that is worth to pay a visit. They have become art centers where film festivals and art performances are held. Around the Red Building, there is a flea market during weekends. At night, the bar street behind the Red Building (actually gay bars) is a nice open space to have a drink. Yes, in Taipei we welcome LGBT; and yes, feel free to drink in public, you're not breaking any law here.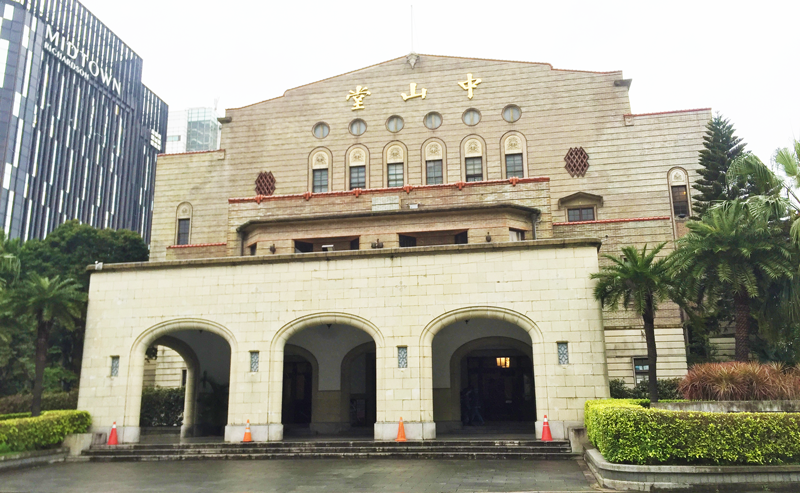 @How do I get there?
Take MRT Line5 (the blue line) to Ximen Station. To Zhongshan Hall take Exit.5, to the Red Building take Exit.1. OR, sign up for TourMeAway - Old Town Taipei Tour, we will take you there ;)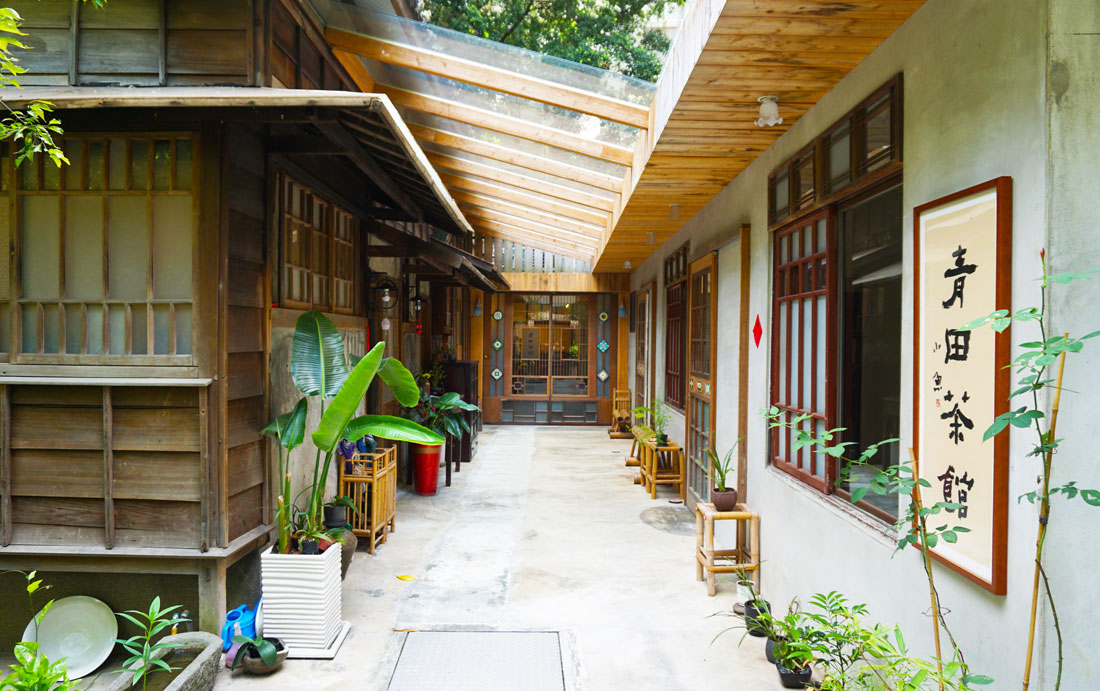 Track 2: QingTian Street
Located in the busy city center, QingTian Street seems surprisingly tranquil. These Japanese style houses built along are used to be the faculty's dormitory of National Taiwan University, which back in the day was the "Taipei Imperial College". It was a school set up by the Japanese, and still is one of the best university in Taiwan.
The old wooden houses on QingTian Street are no longer dormitory. Instead, they have been renovated into bookstores, antique shops and tea houses, imitating the refined and slow-paced Japanese lifestyle. It is almost like a college town inside the city. So take your time, walk slowly and enjoy the atmosphere.
@How do I get there? Take MRT Line 4 (the orange line) to Dongmen Station. Take Exit.5 and walk along Lane 198, Sec.2 Xinyi Road. OR, sign up for TourMeAway - Taipei Chill Out Tour, we will take you there.