Tracks in Taiwan: USA
US Army Station
After WWII, the United States started the battle against the communist. Due to geographic proximity, Taiwan became the place where the US troops stationed during the Korean War and the Vietnam war. The soldiers introduced American pop culture, as well as the value of freedom and democracy to Taiwan that created lasting influences.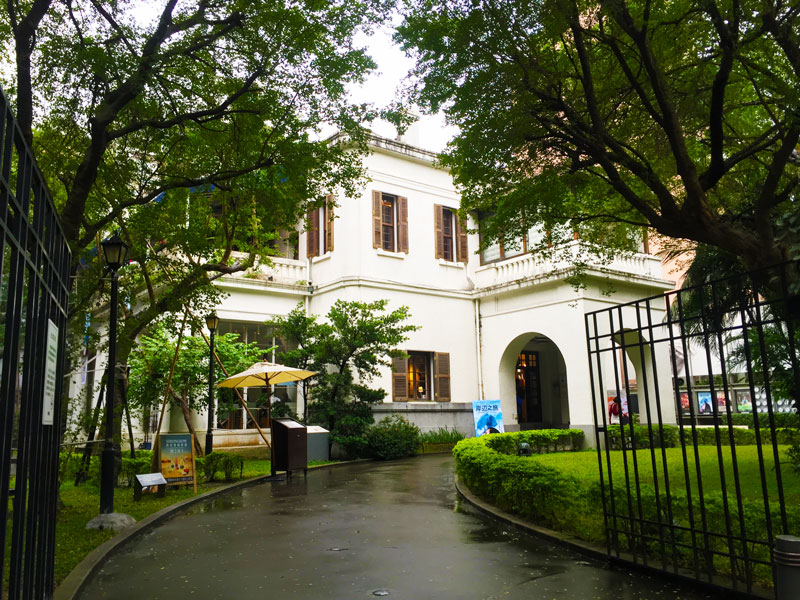 Track 1: Taipei Film House (Spot Taipei)
Back in the day when Taiwan and the US were still in diplomatic relation, this place used to be the official residence of the US ambassador. In fact, when Richard Nixon visited Taiwan, he stayed here as well. Now this white western mansion has turned into the movie center and named as "Taipei Film House". This is one of the few places in Taipei that plays art films from all over the world.
After a film, enjoy a good meal. This neighborhood is also one of the most famous dining area in Taipei. From authentic Japanese cuisine, to traditional Beijing roast duck, there are simply too many to choose from.

@How do I get there?
Take MRT Line 1 (the red line) to Zhongshan Station. Take Exit.3 and turn left on Sec.2 Zhongshang North Road.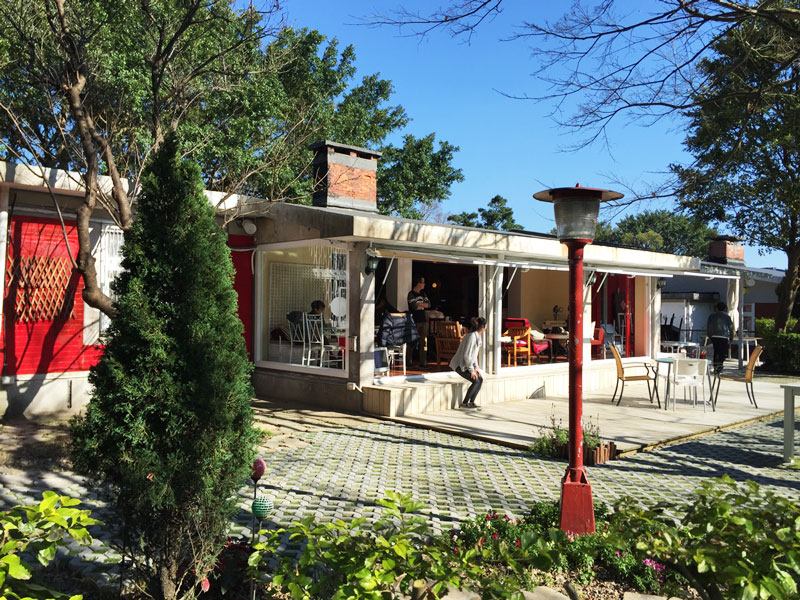 Track 2: ShanZiHou US Army Dormitory
When you ask where to go in YangMing Mountain, usually you get the National Palace Museum or hotsprings as suggestion. But if you take another route into the mountain, you will see the old community of the US Army dormitory. These short houses with big yards are very spacious. It was an imitation of US lifestyle, in the hope of making every soldiers who stayed here felt like home.
Since the US army no longer stays here, the renovation is in progress. Part of the houses have already become restaurant and café that serves delicious pie and plays movie all day long.
Keep going up, there are more bars on the way that owns the magnificent night view of Taipei city. Enjoy it with a nice dinner and a couple of drinks.

@How do I get there?
Take MRT Line 1 (the red line) to Shihlin Station. Take Bus no.111 at Exit.1. Get off at ShanZiHou Police Station.